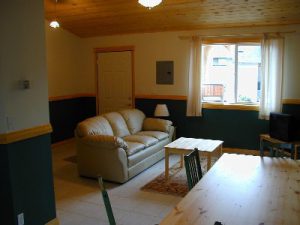 Cottage
If you are in Oak Harbor on business or visiting a loved one stationed at NAS Whidbey Island, our cozy 2 bedroom vacation rental cottages are perfect.
Rate: $325
5 rooms – Kids and pets are welcome.
475 SE Barrington Drive
Oak Harbor, WA 98277
Phone: 360-279-8013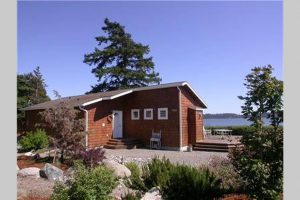 House, Cottage, Cabin
Sandpiper Haven is a charming two bedroom, two bath, single story, waterfront house located on Penn Cove. With tasteful furnishings, we provide an intimate beach house experience, a beautiful location, and modern conveniences. Sea kayaks, rowboat and outdoor pool access also available. Sleeps 6.
Rates: $185 – 275
2 rooms – Kids are welcome.
1735 Penn Cove Rd.
Oak Harbor, WA 98277
Phone: 206-395-5540